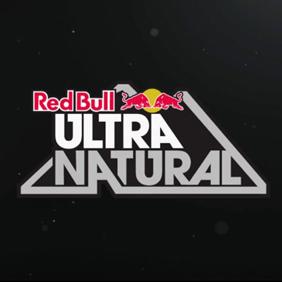 Red Bull Ultra Natural
Insert: 24.02.2013
Between days 15 to 21 February should take place the highly expected event produced by Redbull and idea of Travic Rice called UltraNatural. Like last year's event Supernatural, it is a freestyle competition in natural conditions. Natural hill is enhanced by different wooden platforms to riders had more options for how to perform. Below the hill is an artificial platform with jumps for more options to perform.
The event is invitation only and was attended by 16 top snowboarders to show what's in them. The organizers aim to always give perfect conditions and they showed 17 February. The first was Gigi Rüf, who presented a smooth ride and didn't fall. Nicolas Müller had a lot better ride with great jump over wooden platform, and so took the award for Best Trick. Unfortunately, he fell to the bottom platform with jumps and had to take second place. The third was Bryan Fox, who was invited as a wild card.
The entire event will be broadcast on the 30th March on NBC 1:30 PM Easter time and 10:30 PM Pacific time.
Read more here.